Huntington Beach Senior Center
Take a tour of the Huntington Beach Senior Center and get to know neighbors in your community. The Huntington Beach
Senior Center is a great place to learn new skills, meet new friends, share interests with others and par-take in activities. They also have a Senior Serv program that offers hot lunches for a small fee. Noelle Hipke is a Senior Real Estate Specialist that helps Seniors downsize their homes and transition into Senior Communities.
Check out www.HipkeTV.com and www.SeniorSundayBrunch.com to learn more...
Michael E. Rogers Huntington Beach Senior Center is located at 1706 Orange Ave., Huntington Beach, CA 92648 714-536-9387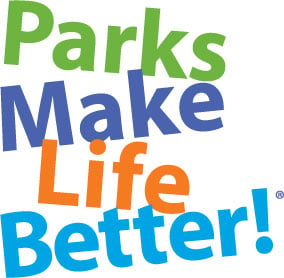 Need to SELL...Call NOELLE!
Looking to BUY...Give ME a Try!
I know how to SPOTLIGHT your home online!

Contact NOELLE for a FREE Comparative Market Analysis!