Noelle has been maintaining the
www.HipKey.TV
website herself for over 10 years now. She has over 4200 contacts in her email database. So when a home is listed, her contacts receive the first look often before a home hits the market. Become a VIP member to get the latest & greatest info at your finger tips before anyone else in the world.
Noelle specializes in helping people transition to the next phase of life. Senior Citizens have been a big part of her retirement clientele. Noelle has affiliated herself with many Senior Communities, Assisted Living Communities, In Home Care Companies, Hospice & Funeral Homes. She has been collecting resources of all kinds for over 10 years....something you are not going to get with just any Realtor. Noelle has books & 3 ring binders of business cards collected for a decade of community referrals that will contact you to exactly what you need. If she doesn't have it...she knows where to find a reliable resource.
By continuing to further educate herself on a continual basis, Real Estate Agent Noelle Hipke goes above and beyond what any other Realtor is doing.
Need to SELL....Contact NOELLE!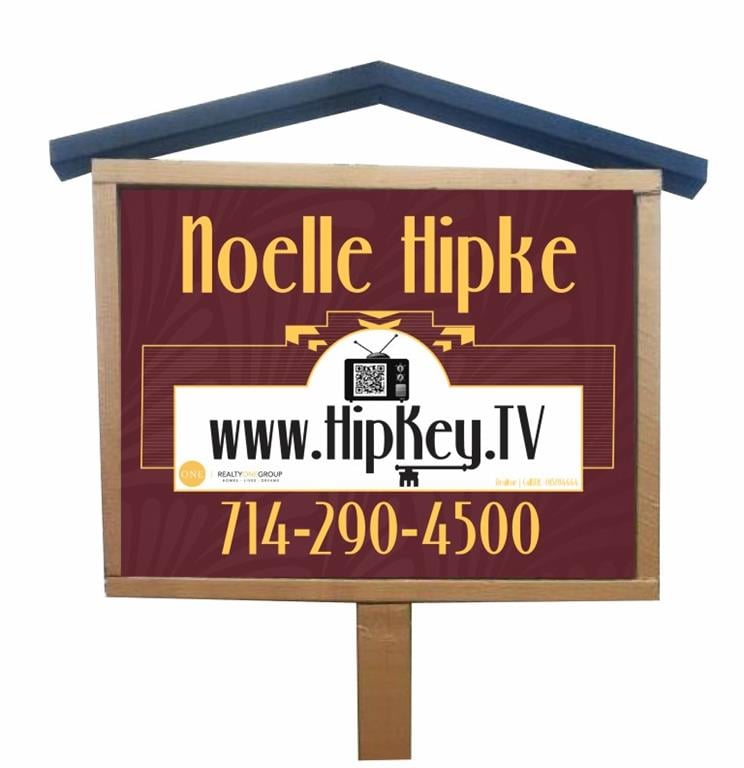 Looking to BUY....Give ME a Try!