Hi Friends!
Do you need help in saving your home in case of a death or disability??
I can help you do so with Mortgage Protection Insurance. I've been helping clients all over Orange County prepare for their future & provide protection for their loved ones. Who do you know who needs this type of protection? I can also offer you a type of protection that pays you all your money back called a Return of Premium. It's a great way to ensure the future is secured & help you with retirement planning. Feel free to reach out to Noelle at 714-290-4500 or forward this email on to someone in need.




If you need help cleaning up your credit...give Corey Credit Fixer a call at 619-993-3553
www.FixMyReport.com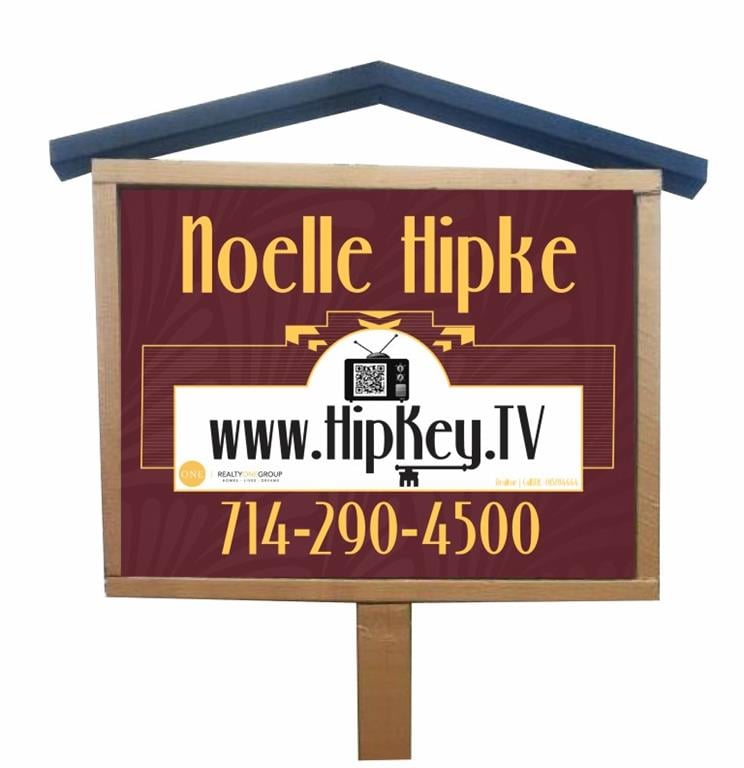 Noelle Hipke will make sure you've got your back covered!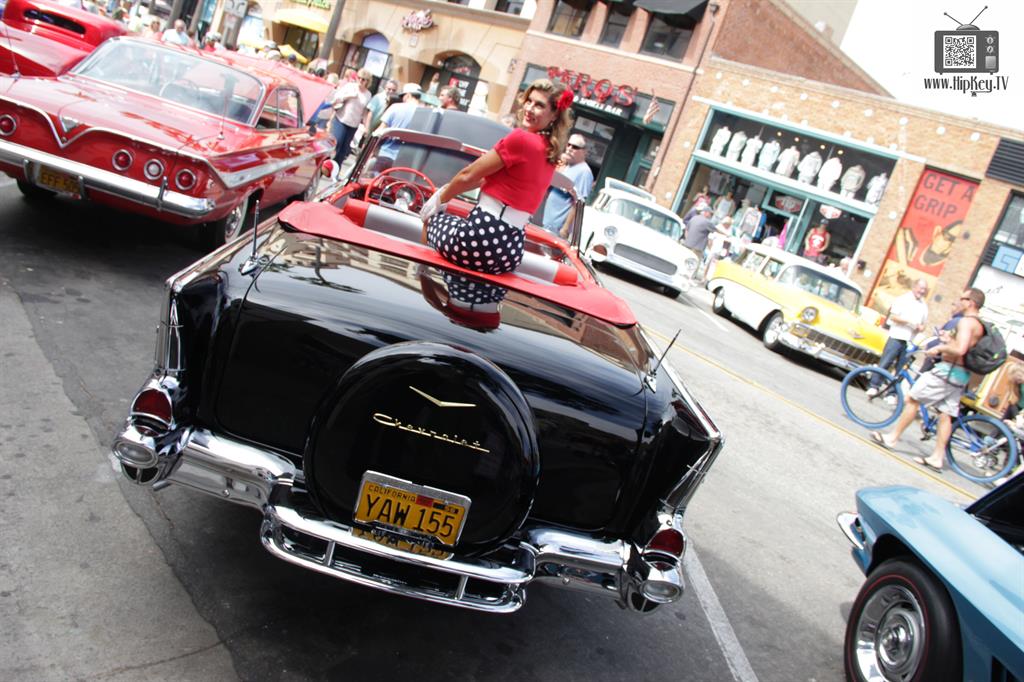 Call Noelle today if you want someone to have your back!
Who do you know who we can help BUY or SELL a home?


We LOVE REFERRALS!
NEED to SELL? Call Noelle

Connect to us! Click the buttons to connect!