Hi Friends,
Seniors Real Estate Specialist/Realtor Noelle Hipke here....
It's been a couple of months since I reached out. I have been busy adding some more new skills to my profile.
Yes, I am still working as a Realtor & specializing in assisting the Senior Community.
Now I am offering even more exciting services to tie into helping service my clients.
In addition to working at Realty One Group, I will also be connected to Equis Financial.
Equis Financial helps people stay in their home should they have a disability or a spouse should pass away.
We've got you covered with mortgage protection...just contact me to sign up & learn more.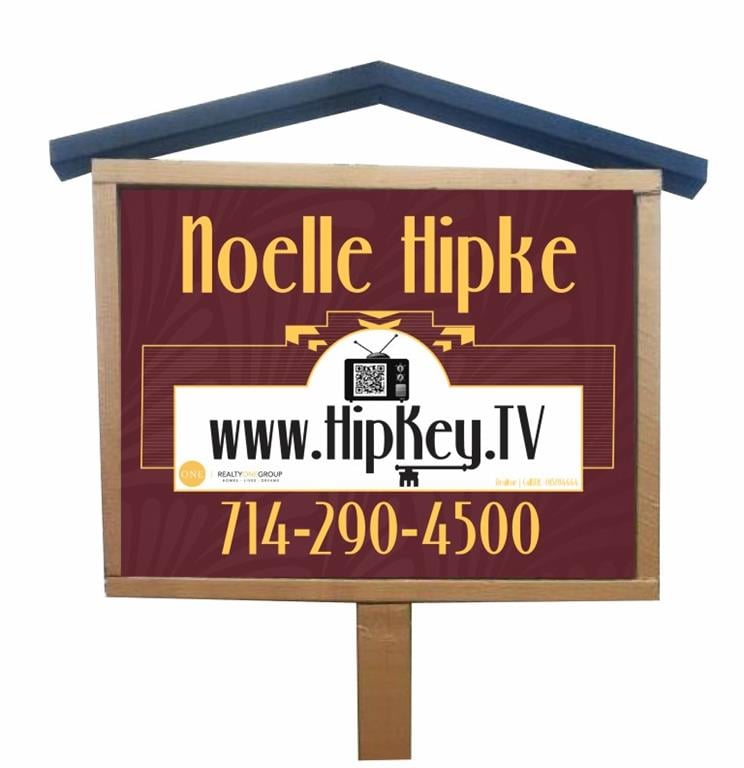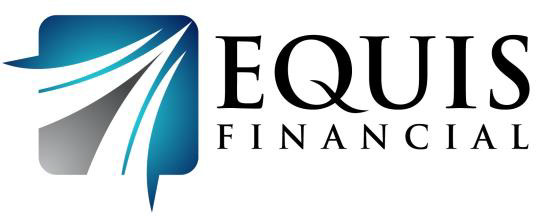 For the 8th year in a row I was back at the Newport Beach Film Festival taking photos of all the fabulous people. I saw several great films...one of them called "Orange Sunshine" a story of the uprising of LSD in the 60's & 70's. Turns out the people who started the movement way back when was from right here in Fountain Valley! Not to condone the growing drug industry, but their story amazed me & the film was shot in an old movie technique it actually made me question how they got all that awesome old footage from back in the day. Turns out it was re-enactment, but it was done so well I have to say I was very impressed.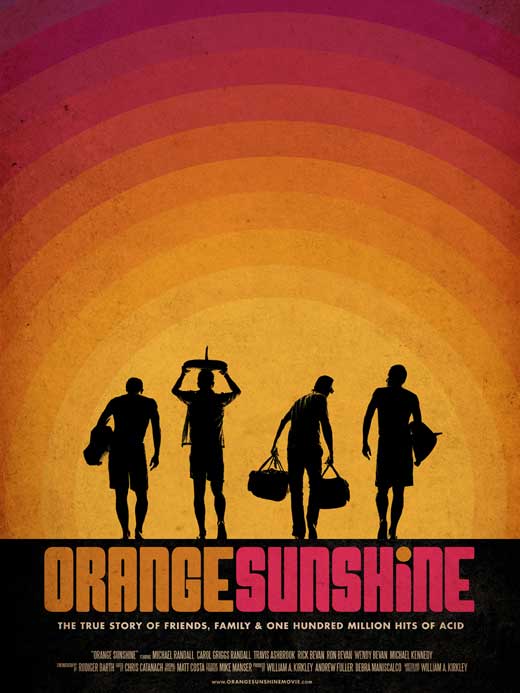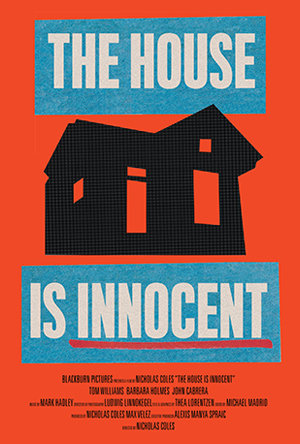 You can catch some absolutely amazing flicks at film festivals that are mind twisting & makes you look at things from a different point of view. Another film that caught my eye was "The House Is Innocent". As a Realtor who works with Senior Citizens...I was fascinated by the story of a home that was owned by a Senior Serial Killer. Turns out she lured Seniors to live in her home, killing them & burying them in the backyard & then collecting their Social Security checks. Yes, twisted I know....but can you imagine trying to sell that kind of house as a Realtor, let alone trying to find a Buyer for it? Turns out the couple who bought the home has loved all the attention & have been having a blast making a mockery of it all. The film made me laugh my head off by the way they told the story & how people stopped to stare. Kudos to the film makers out there who think out of the box & bring us good entertainment!

Of course it wouldn't be a film festival without some fun photos to share....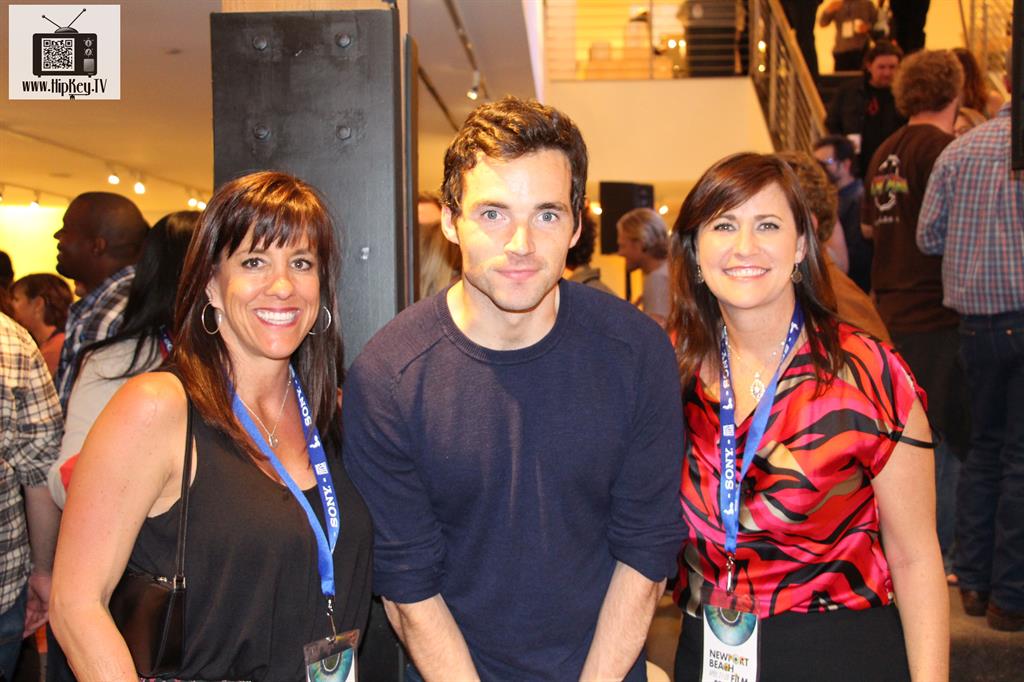 We spotted Actor Ian Harding from "Pretty Little Liars" at the after party.
He graciously posed with friends when asked...gotta love the givers!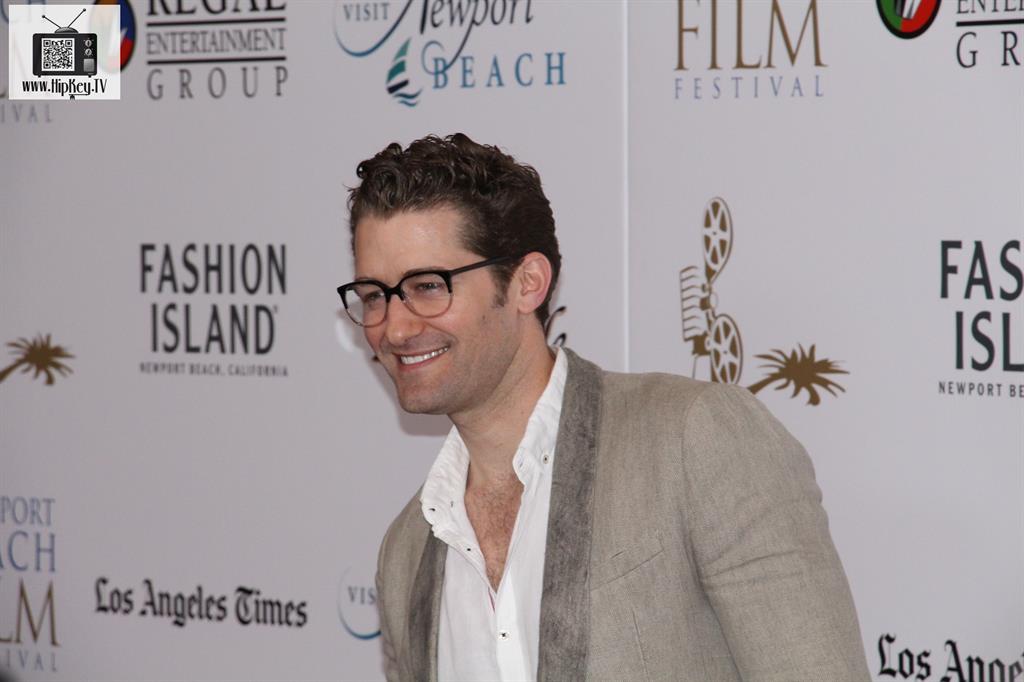 Actor Matthew Morrison from "Glee"



Fun on the red carpet....

Okay...now back to real estate news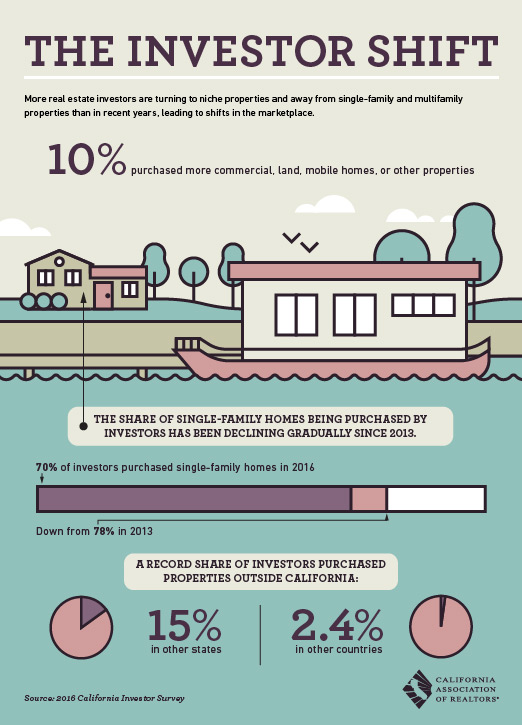 Noelle Hipke & her team focus on helping seniors sell their home to downsize & go into retirement communities. Several of our clients have moved into these retirement communities per our recommendations & connections. We are here to serve you & guide you along the way!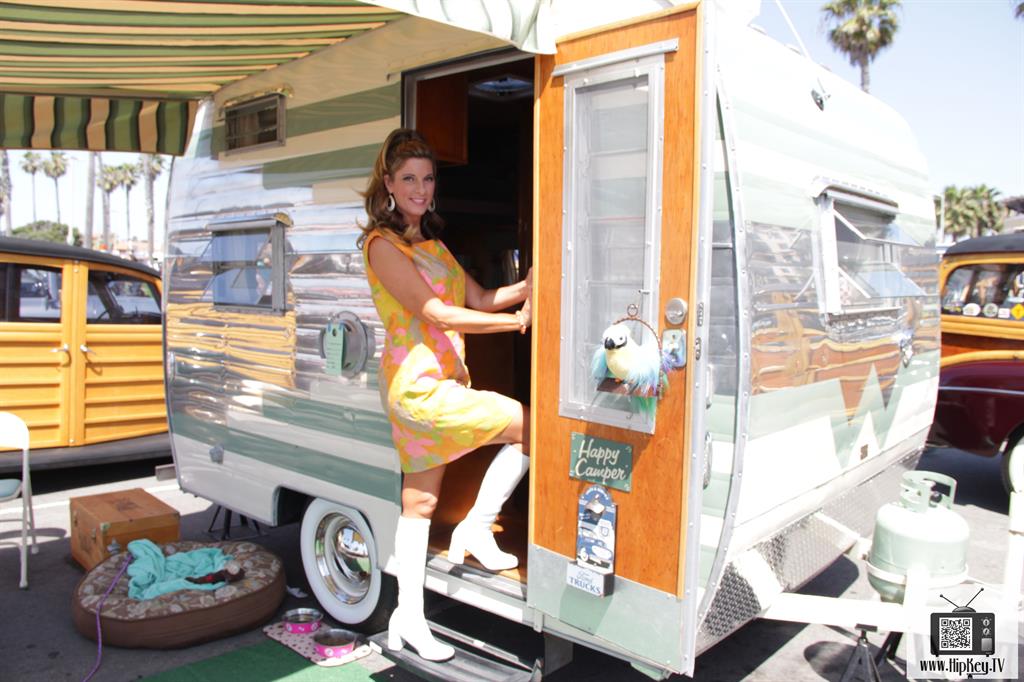 Call Noelle today if you want to be a HAPPY CAMPER!
Who do you know who we can help BUY or SELL a home?


We LOVE REFERRALS!
NEED to SELL? Call Noelle

Connect to us! Click the buttons to connect!