Seniors Real Estate Specialist Noelle Hipke

New Listing....Coming Soon!


2517 E. Banyan Ct. Anaheim, CA 92806
3 bedroom, 2 bath 1785 sq.ft. on 7210 lot
Asking $499,000-$525,000
*Original owners for 28 years!

LOVE WORKING WITH OUR SENIOR CLIENTS!!!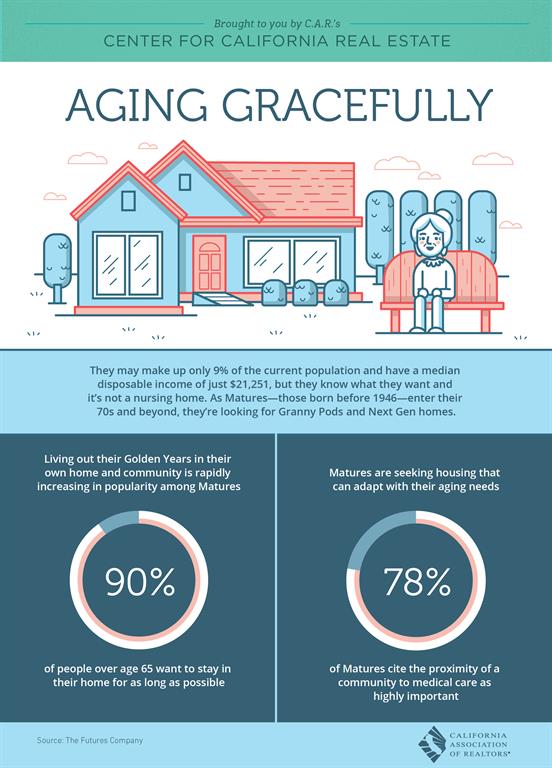 Looking to age in place & stay in your home? Noelle Hipke has partnered up with Reverse Mortgage Educators to bring you the latest & greatest info on how you can do just that. Feel free to contact Noelle to be put in touch with the right agent for you.



Do you need help in saving your home in case of a death or disability??
We can help you do so with Mortgage Protection Insurance. Noelle has been helping clients all over Orange County prepare for their future & provide protection for their loved ones. Who do you know who needs this type of protection? I can also offer you a type of protection that pays you all your money back called a Return of Premium. It's a great way to ensure the future is secured & help you with retirement planning. Feel free to reach out to Noelle at 714-290-4500 or forward this email on to someone in need.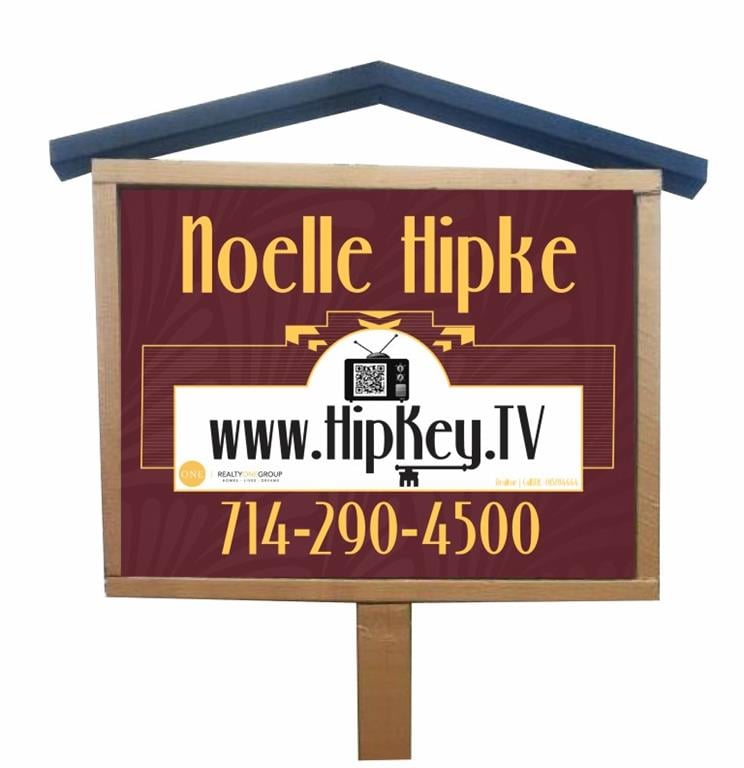 Noelle Hipke will make sure you've got your back covered!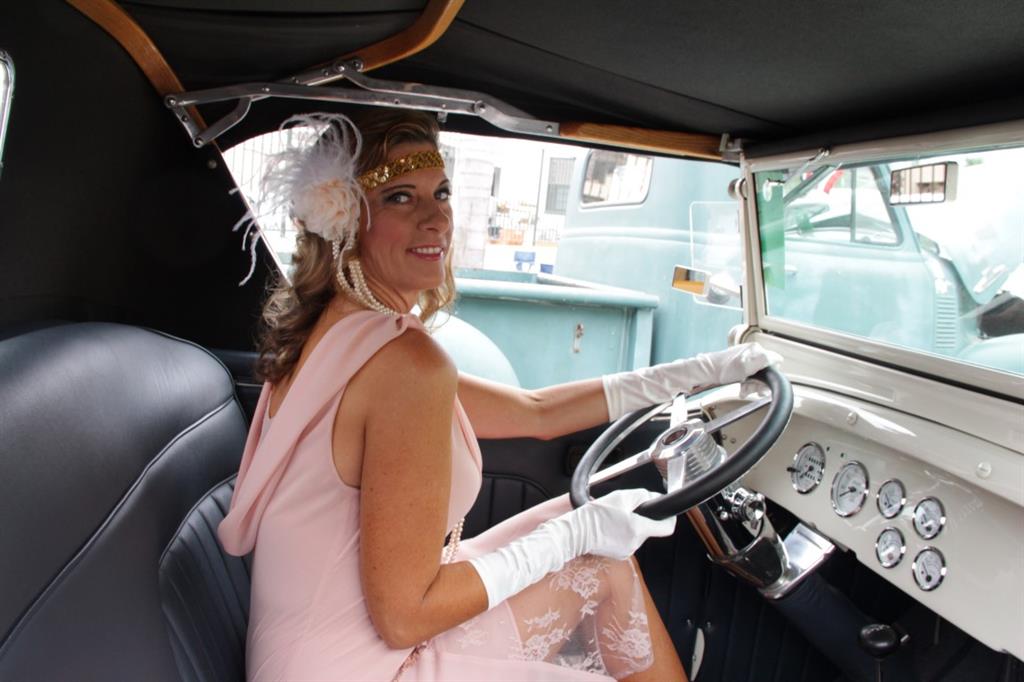 Call Noelle today if you want someone to have your back!
Who do you know who we can help BUY or SELL a home?


We LOVE REFERRALS!
NEED to SELL? Call Noelle

Connect to us! Click the buttons to connect!