Seniors Real Estate Specialist Noelle Hipke

JUST SOLD! $650,000 ALL CASH


1720 Delaware St. Huntington Beach CA 92648
3 Bedroom/2 Bath w/ Loft
1,342 sq.ft. on 3,690 sq.ft. lot
CLOSED IN 21 DAYS! 1 Mile to the Beach

SHORT SALE IN ESCROW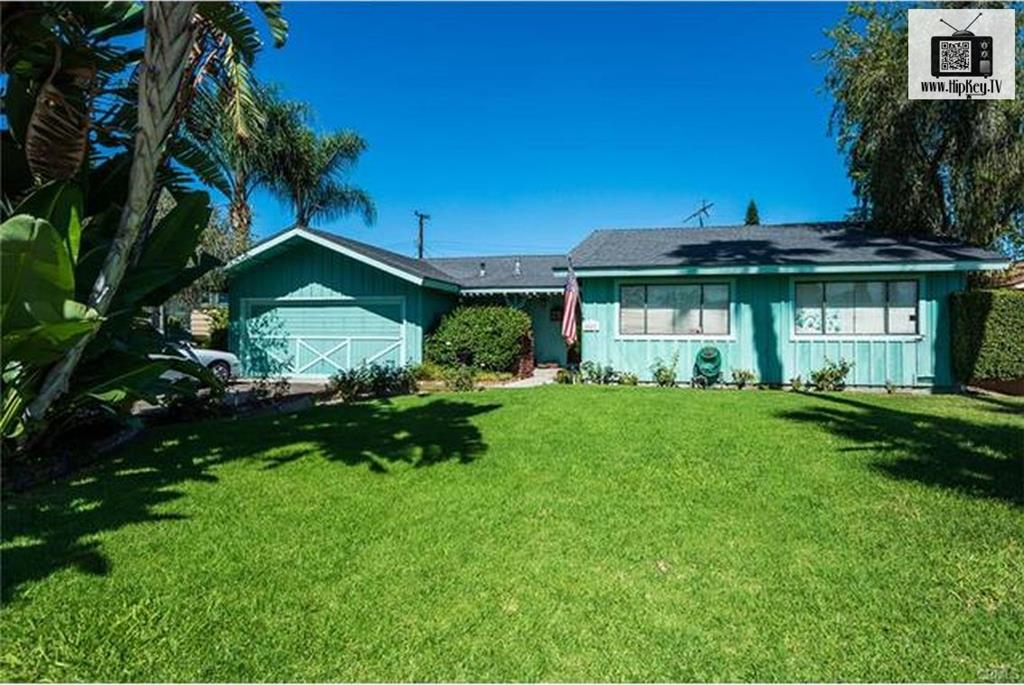 Asking $475,000
2517 E. Banyan Ct. Anaheim, CA 92806
3 Bed/2 Bath 1787 sq.ft. on 7210 lot

Ever in need of a good Private Investigator?
Check out this real PI's TV show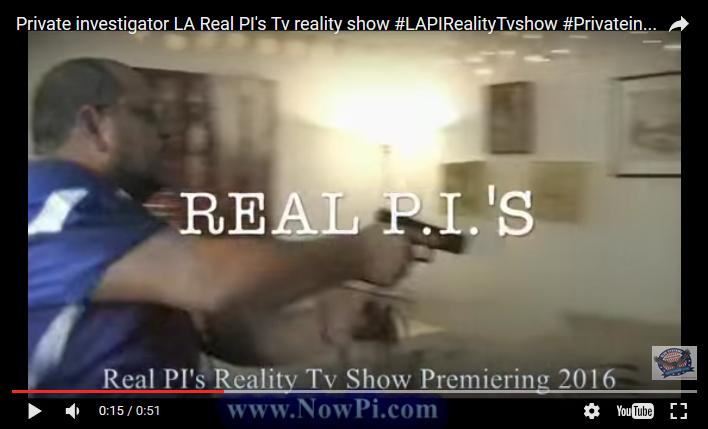 Noelle has worked with Blue Systems Investigations in the past on helping solve cases for clients. They offer an array of services from background checks, fraud, missing persons, senior scams, etc.
You can learn more at their website www.nowpi.com


NEED TO SELL! CALL NOELLE!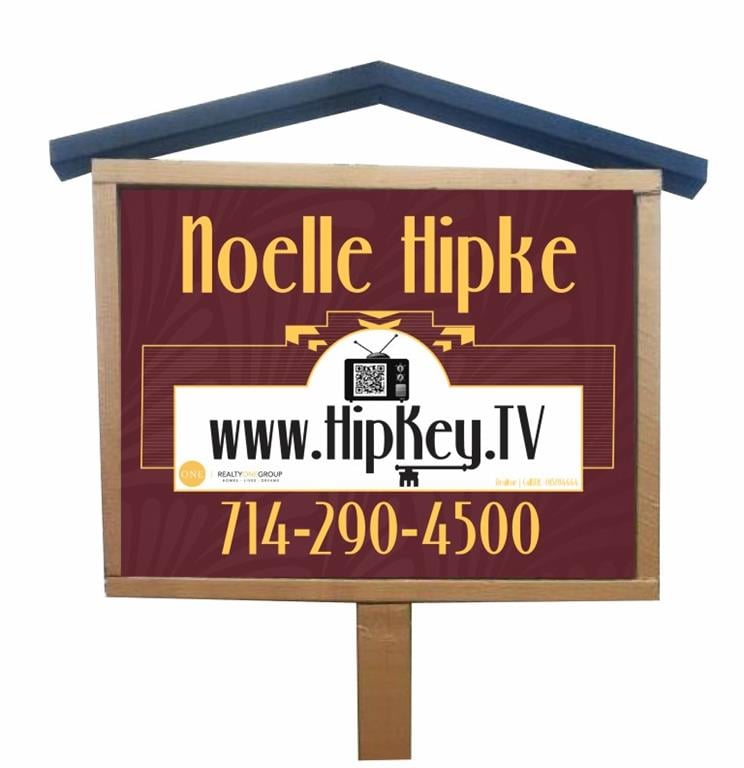 LOOKING TO BUY! GIVE ME A TRY!
Who do you know who we can help BUY or SELL a home?


We LOVE REFERRALS!
NEED to SELL? Call Noelle

Connect to us! Click the buttons to connect!