Seniors Real Estate Specialist Noelle Hipke

FIXER JUST SOLD! $485,000


2309 Calvo Dr. Santa Ana, CA 92705
4 Bedroom/2 Bath 1600 sq.ft. on 7500 sq.ft. lot
*Noelle represented the All Cash Buyer & Seller


Huntington Beach Listing 1.5 Miles to the Beach


1720 Delaware St. Huntington Beach CA 92648
3 Bedroom/2 Bath w/ Loft
1,342 sq.ft. on 3,690 sq.ft. lot
Asking $699,000-$725,000
(click pics above to view videos)

CHEERS! To a NEW YEAR!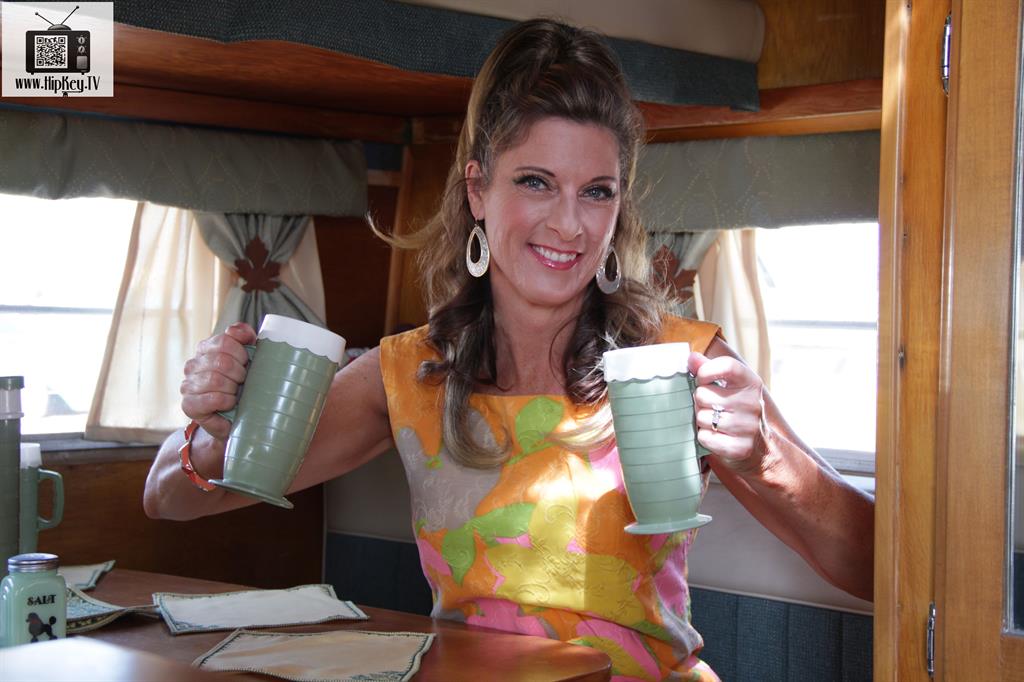 Happy New Year 2017 Worldwide!

NEED TO SELL! CALL NOELLE!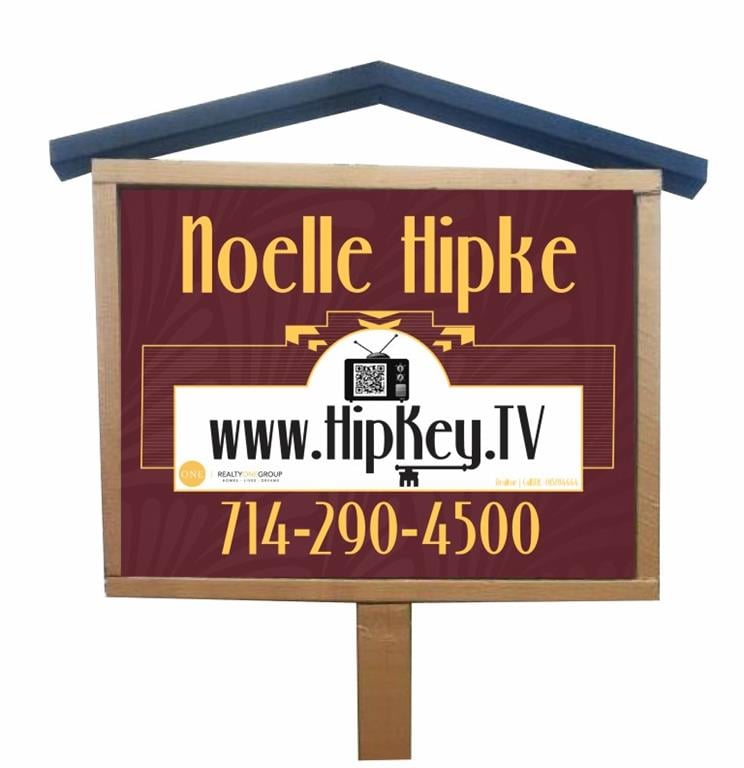 LOOKING TO BUY! GIVE ME A TRY!
Who do you know who we can help BUY or SELL a home?


We LOVE REFERRALS!
NEED to SELL? Call Noelle

Connect to us! Click the buttons to connect!